Understanding Prone Specific Chiropractic: A Gentle Approach to Spinal Health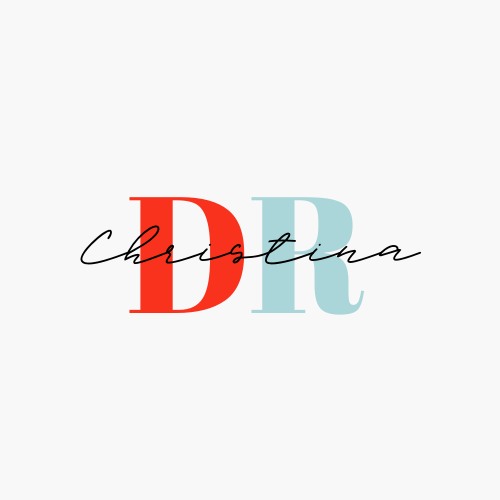 What is Prone Specific Chiropractic?
Leawood Chiropractic care has evolved significantly over the years, offering a wide range of techniques and approaches to address various musculoskeletal issues. If you're seeking chiropractic treatment but prefer a gentler, non-invasive approach, then prone specific chiropractic might be the perfect solution for you.
What is Prone Specific Chiropractic?
Prone specific chiropractic is a specialized chiropractic technique that prioritizes gentle, precise adjustments without the need for neck twisting or forceful manipulation. This approach focuses on the natural alignment of the spine and the body's innate ability to heal itself. Here, we'll explore the key aspects of this technique and why it has gained popularity among patients seeking a more comfortable and effective form of chiropractic care.
How Does Prone Specific Chiropractic Differ from Traditional Chiropractic?
In traditional chiropractic care, adjustments often involve manual manipulation of the spine, which may include sudden twisting or cracking sounds. While some chiropractors patients find relief with these methods, others seek a more subtle and gentle approach. Prone specific chiropractic sets itself apart by prioritizing the following:
Precision: Prone specific adjustments are highly precise, targeting specific misalignments with a focus on individual vertebrae. This precision minimizes the need for forceful manipulation.
Comfort: Patients often report a greater sense of comfort during prone specific adjustments. There's no need for abrupt movements or uncomfortable positions.
Safety: The technique is considered safe for patients of all ages, including children and the elderly. It reduces the risk of injury associated with more aggressive forms of chiropractic care.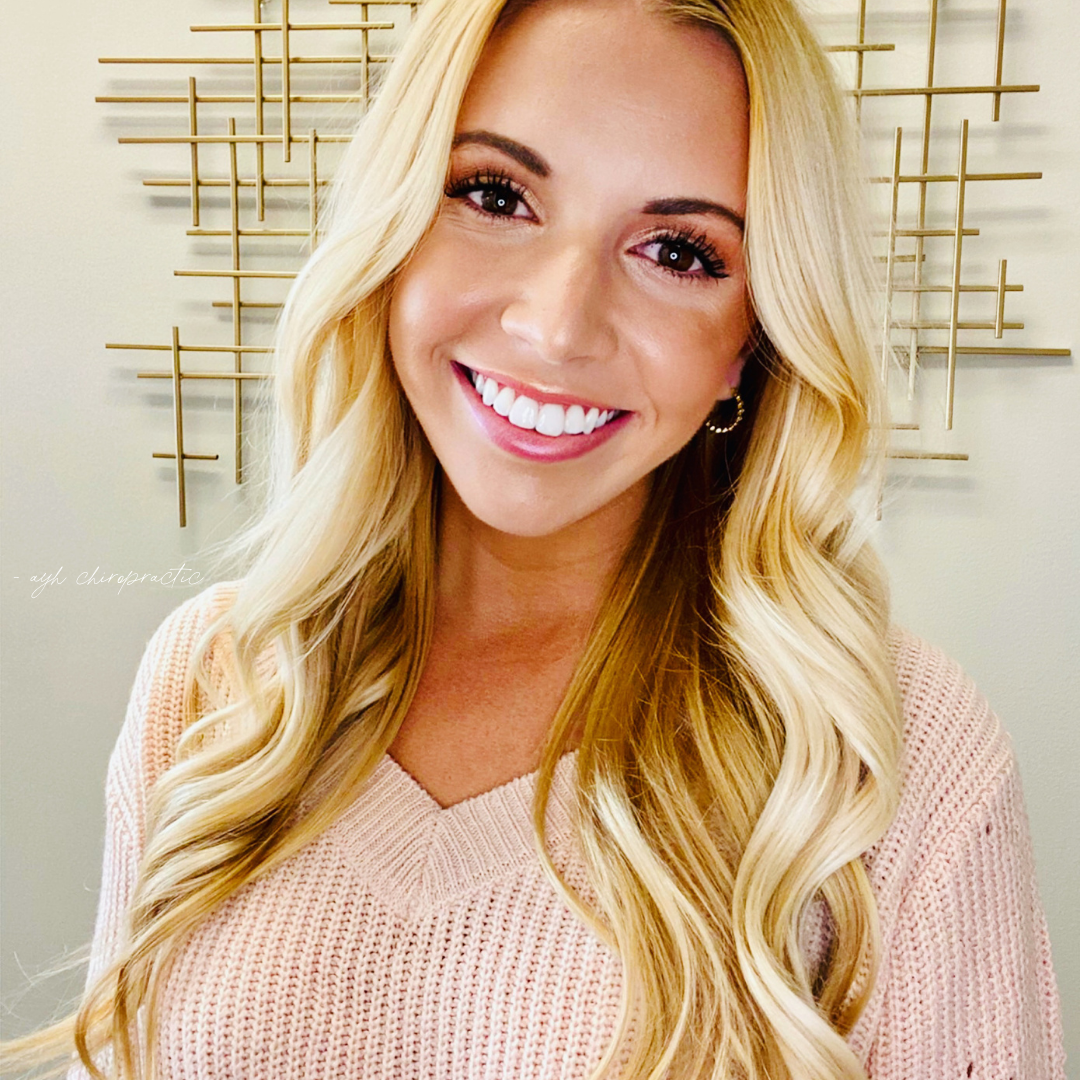 Conditions Treated with Prone Specific Chiropractic
Prone specific chiropractic can effectively address a wide range of conditions, including:
Neck Pain: Without the need for neck twisting, patients can experience relief from neck pain with minimal discomfort.
Mid Back Pain: Precise adjustments can target mid-back misalignments, providing relief from discomfort in this area.
Low Back Pain: Many individuals with low back pain have found relief through prone specific chiropractic care.
Sciatica: This technique can be beneficial for those suffering from sciatica by addressing spinal misalignments contributing to the condition.
Headaches: Some headaches are related to spinal misalignments, and gentle adjustments can help alleviate the underlying issues.
Patient Success Stories
The effectiveness of prone specific chiropractic speaks for itself through the experiences of patients who have benefited from this approach. Here are some testimonials from individuals who have undergone this gentle form of care:
Patient A: "I've always been skeptical of chiropractic care due to concerns about forceful adjustments. Prone specific chiropractic was a game-changer for me. It was gentle, effective, and I experienced relief from my chronic back pain."
Patient B: "I was hesitant to seek chiropractic care for my headaches, but after trying prone specific adjustments, I noticed a significant reduction in the frequency and intensity of my headaches. It was a pleasant surprise."
The Benefits of Prone Specific Chiropractic
Prone specific chiropractic offers a range of benefits that make it an affordable and attractive choice for those seeking spinal health and overall well-being:
Gentle Approach: The gentle nature of this technique ensures that patients feel comfortable and relaxed during adjustments, making it suitable for individuals of all ages.
Precise Correction: By targeting specific misalignments with precision, prone specific chiropractic helps the body return to its natural state of alignment.
Improved Function: Many patients experience improved spinal function, reduced pain, and increased mobility after undergoing this form of chiropractic care.
Safe and Non-Invasive: Safety is a top priority with prone specific chiropractic, minimizing the risk of injury associated with forceful adjustments.
Backlinks to Related Articles
Throughout your life and journey to understanding prone specific chiropractic, you may find these related articles helpful:
The Science of Chiropractic Care : Learn more about the science behind chiropractic care and how it can benefit your overall health from the experts at Harvard.
Choosing the Right Chiropractor for You: Discover tips on how to select the best chiropractor to meet your specific needs.
In conclusion, prone specific chiropractic offers a gentle, precise, and effective approach to spinal health and overall well-being. If you're looking for chiropractic care that focuses on comfort, safety, health history and natural healing, this gentle technique may be the right chiropractors choice for you. Be sure to consult with a qualified chiropractor experienced in this chiropractors method to determine if it's suitable for your specific needs.
If you have any questions about prone specific chiropractic or would like to schedule a consultation, a visit, an appointment, a visit or consultation, please feel free to contact us. Your spinal health is our priority, and we're here to assist you on your journey to wellness.
Using Prone Specific Chiropractic for Wellness
Wellness-focused chiropractic care involves regular check-ups to maintain spinal health and overall well-being. Prone specific chiropractic can play a crucial role in wellness by:
Maintaining Alignment: Regular adjustments ensure that your spine stays in optimal alignment, reducing the risk of future issues.
Preventing Discomfort: By addressing misalignments before they cause pain, prone specific chiropractic promotes long-term comfort.
Using Gentle Chiropractic Care for Corrective Purposes
If you're seeking chiropractic care to correct specific issues or injuries, gentle techniques like prone specific chiropractic are still highly effective:
Rehabilitating Injuries: Gentle adjustments can aid in the rehabilitation process, helping you recover from injuries or surgeries more comfortably.
Addressing Chronic Conditions: For conditions requiring ongoing management, gentle chiropractic care can provide relief and improve your quality of life.
The Science behind a Gentle Chiropractic Treatment
Behind every gentle chiropractic adjustment lies a deep understanding of biomechanics and the body's innate ability to heal. While traditional chiropractic care often involves forceful maneuvers to correct misalignments, gentle techniques like prone specific chiropractic prioritize precision and comfort. These gentle adjustments work in harmony with your body's natural processes, encouraging optimal spinal alignment and relieving discomfort. The science behind gentle chiropractic adjustments is rooted in the belief that even the slightest misalignment can disrupt the body's nervous system, leading to pain and dysfunction. By carefully targeting specific vertebrae, we can restore proper alignment, allowing your body to function at its best. This approach is not only safe but also highly effective in promoting overall wellness and relieving pain without the need for invasive procedures or harsh manipulations.
Why Choose Dr. Christina as Your Leawood Chiropractor?
When it comes to your spinal health and overall well-being, choosing the right doctor or chiropractor is a crucial decision. Dr. Christina, with over a decade of experience as a Leawood chiropractor, offers a unique blend of expertise, compassion, and dedication to her patients. Her commitment to providing gentle chiropractic care, including the renowned prone specific technique, ensures that you receive treatments tailored to your specific needs without the discomfort often associated with traditional chiropractic adjustments. Dr. Christina's holistic approach to wellness extends beyond pain relief and physical therapy, emphasizing preventative care, patient education, and a comprehensive understanding of the body's natural healing processes. With a focus on personalized, tailored treatment plan and plans and a genuine passion for helping patients achieve optimal health, Dr. Christina stands out from other chiropractors, as a trusted partner on your journey to a pain-free, healthier life. Choose Dr. Christina as your Leawood chiropractor and experience the difference in chiropractic care that prioritizes your comfort and well-being. Do you live in Overland Park, Johnson County, Kansas City's, prairie village or the Overland Park area? We welcome you to schedule your first visit in our Leawood office. Our first visits in our office with consist of a consultation, exam and any needed x rays to evaluate your symptoms and to determine what therapies are needing to effective treat your discomfort. Learn more about Dr.Christina here.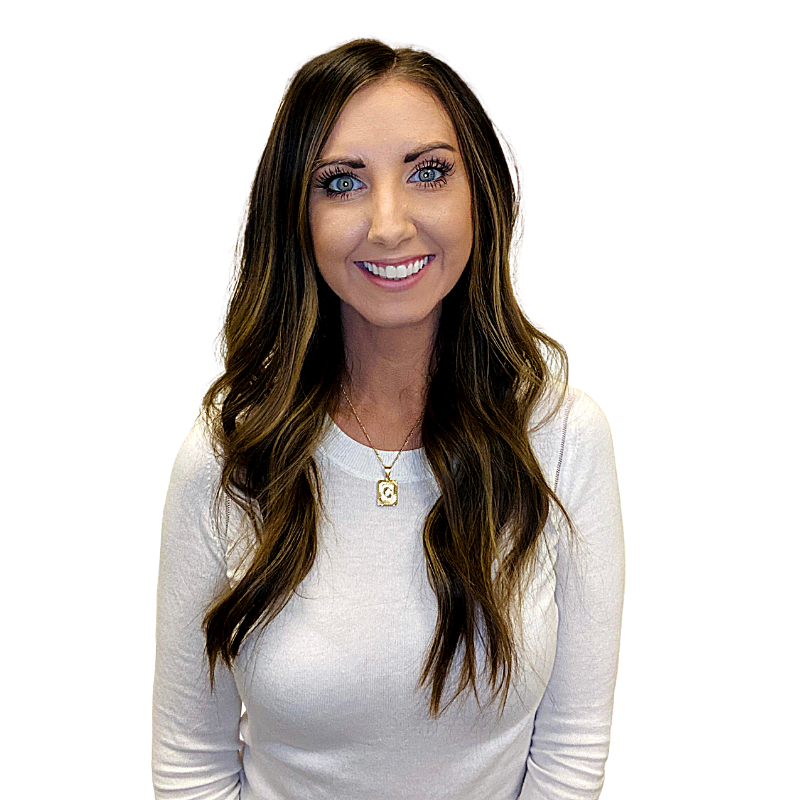 Using Gentle Chiropractic Without Twisting to Treat Neck Pain
If you're suffering from neck pain and seeking relief without the discomfort of twisting and cracking sounds associated with traditional chiropractic adjustments, gentle chiropractic care offers an effective solution. This approach, which avoids forceful manipulation and abrupt movements, is particularly well-suited for addressing neck pain. Through techniques like prone specific chiropractic, practitioners can precisely target misalignments in the cervical spine without subjecting patients to jarring twists. This gentle method prioritizes patient comfort while facilitating the body's natural healing processes, allowing individuals with neck pain to find relief and improved mobility without the need for invasive procedures. Whether your neck pain is the result of poor posture, stress, or a specific injury, gentle chiropractic care offers a safe and soothing alternative that can lead to lasting relief and a healthier neck.
Treating Sciatica Using Gentle Chiropractic without twisting the pelvis
When it comes to treating sciatica, many individuals seek relief from the excruciating pain and discomfort associated with this condition. While traditional chiropractic adjustments often involve spinal twisting, there is a gentler approach that can be equally effective. Gentle chiropractic techniques focus on addressing sciatica without subjecting the spine to forceful manipulation. These non-invasive methods include soft tissue work, stretches, and gentle adjustments that help alleviate pressure on the sciatic nerve. By targeting the underlying causes of sciatica, such as muscle tension or misaligned joints, gentle chiropractic care aims to provide much-needed relief without the risks associated with forceful spinal manipulation. This approach offers a safe and effective way to manage sciatica and improve overall well-being. If you're seeking sciatica relief with minimal discomfort, gentle chiropractic or physical therapy in overland park may be the right choice for you.
After researching Chiropractors in Overland Park, if you determine we are the office for you. Text 913-681-7757 and we will get you scheduled for your New Patient Appointment. During this initial appointment, you will have a consulation, exam and any needed x rays with Dr.Christina. After she evaluates your symptoms she with let you know what future visits may look like!